Triad Mattress Maker Opens Store In Changzhou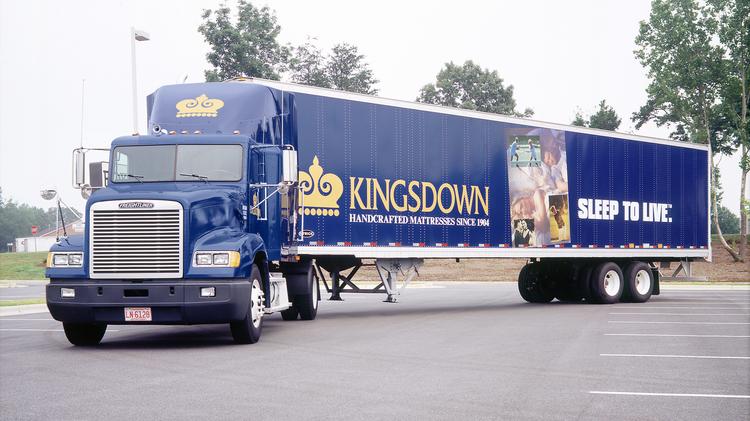 Mebane-based luxury mattress manufacturer Kingsdown Inc. said Monday that it is moving forward with the company's international expansion, with plans to soon have a total of 83 company branded stores in 58 Chinese cities.
It's part of a larger plan by the Triad firm to have a total of 500 branded stores open throughout China by 2020. The latest openings include three additional stores in Beijing, bringing to six the total number of Kingsdown locations in that city alone, as well as new stores in both Changzhou and Xianyang.
The company said it is expanding in China through its licensing partnership with Hong Kong-based bedding producer and retailer, Roth Bedding Technology, which is also known as Kingsdown China.
"Our business in China is very strong and profitable," said Frank Hood, president and CEO of Kingsdown, which formed its partnership with Roth in 2015. "The Chinese consumer is attracted to our more luxurious offerings and have helped position Kingsdown at the higher end of the market in the country. We continue to grow our market share with China's luxury mattress consumer through our strategic plan and partnership with Roth."
Founded in 1904, Kingsdown houses its headquarters in Mebane, along with its research and development facilities, training and distribution locations and two manufacturing plants.The company's international offices are located in Tokyo, Japan and Melbourne, Australia.