Byton: Chinese EV start-up teases first model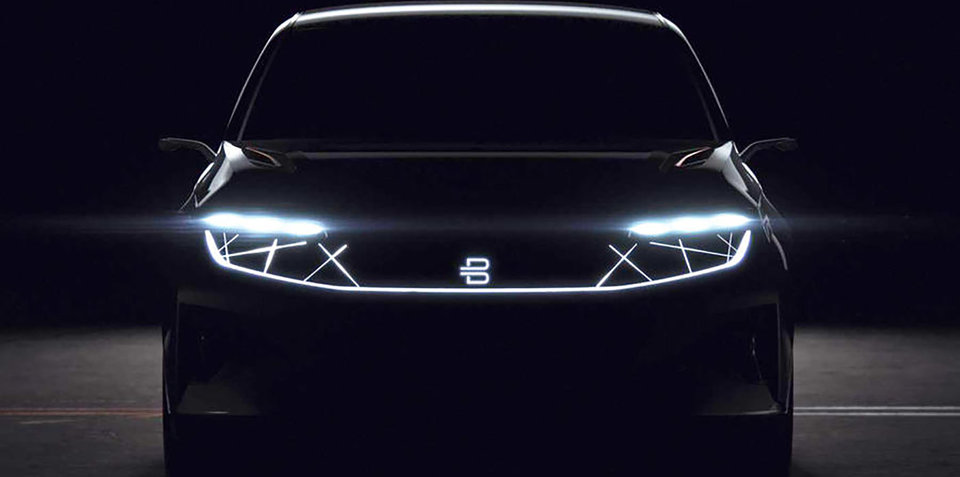 Future Mobility (FMC), a Chinese electric start-up firm, has launched its own car brand named Byton. Additionally, it has teased its first model, ahead of an official reveal at next year's Consumer Electronics Show (CES).
The all-new EV, which is said to be a medium SUV, is scheduled to go into production in 2019 following its reveal at the 2018 Las Vegas event, and will offer a zero-emissions driving range of around 500 kilometres.
Heading the new brand is Carsten Breitfeld, former vice-president of engineering at BMW i. Meanwhile, FMC's boss, Daniel Kirchert, said Byton's upcoming electric SUV will be similar in size to an Audi Q5, while offering cabin space to rival a Mercedes-Benz S-Class – you can see the brand is aiming high with its new model.