Nanjing Warehouse of Smuggled Luxury Goods Busted
Smuggled luxury goods worth a total of 3.7 billion yuan (US$540 million) were impounded in southwest China on Thursday by customs officers who said it was the most expensive seizure of its kind in years, mainland media report.
More than 10,000 handbags, garments and other items from such brands as Armani, Burberry, Fendi, Ferragamo, Gucci, Prada and Rimowa were discovered during a crackdown led by customs officials in Chongqing.
Twelve suspects were arrested at warehouses where the goods were stored in Chongqing, Hangzhou and Nanjing in an operation coordinated with customs officers in those cities, news portal Cqnews.net reported.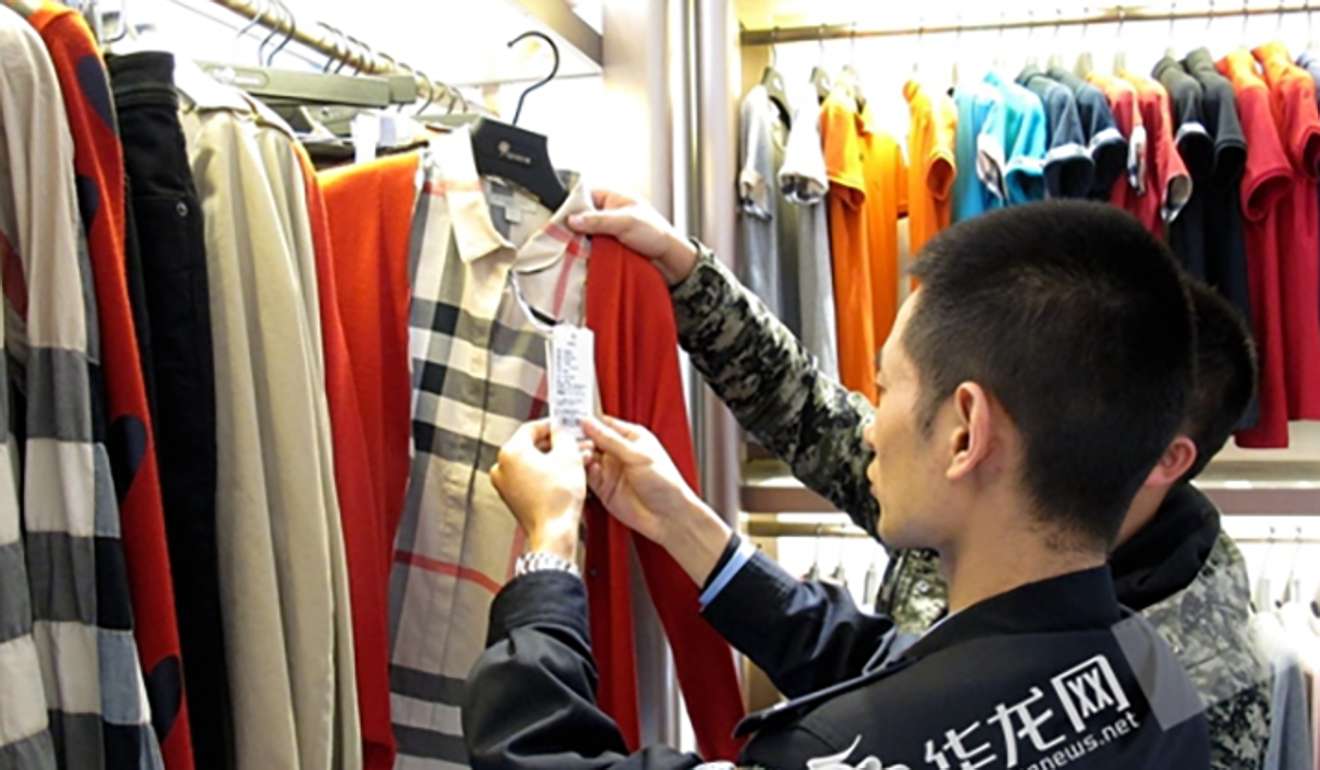 Customs officials in Chongqing said it was the largest such seizure in the municipality, and among the biggest in the country.
The suspects were believed to have sourced the products from European manufacturers and Hong Kong sellers, before sending them to Chongqing by air using forged documents declaring the items as general products instead of luxury goods to avoid paying hefty duties.
More than 100 diamond smuggling attempts thwarted by Chinese customs officials in Shenzhen
In April 2016, the central government raised taxes on luxury goods imported online or brought back to the country by tourists or "personal shoppers" who travel abroad with shopping lists from customers.
Tariffs on watches rose from 30 per cent to 60 per cent and on jewellery from 10 per cent to 15 per cent.
Despite the higher tariffs, Chinese shoppers still account for a third of all luxury goods sold worldwide, according to international management consulting firm Bain & Co.