Royal Society of Chemistry Accredits 2 Jiangsu Universities
We have recently accredited two BSc Applied Chemistry programmes – at Xi'an Jiaotong Liverpool University (XJTLU) in Suzhou, south-west of Shanghai and also Nanjing Tech University, who collaborate with the University of Sheffield.
Over the next year we will have a series of pieces featuring students from Liverpool and Suzhou, as they embark on an exchange programme in China and the UK, sharing their experiences both academically and culturally.
Known officially as a "sino-foreign university", XJLTU has very close links to the Department of Chemistry at the University of Liverpool, through sharing of curricula. Throughout the Royal Society of Chemistry accreditation process, we worked directly with academic staff at XJTLU, as well as maintaining contact with the University of Liverpool.
During our site visit to XJTLU our peer assessors were delighted to see a fully coordinated exchange programme between the two universities which see students moving in both directions.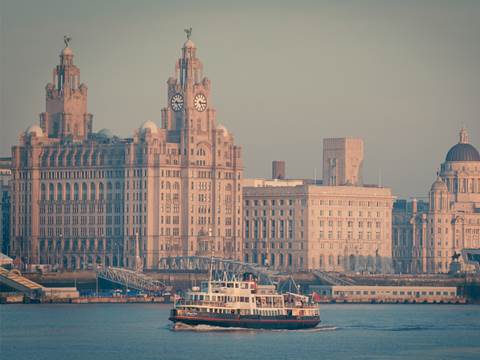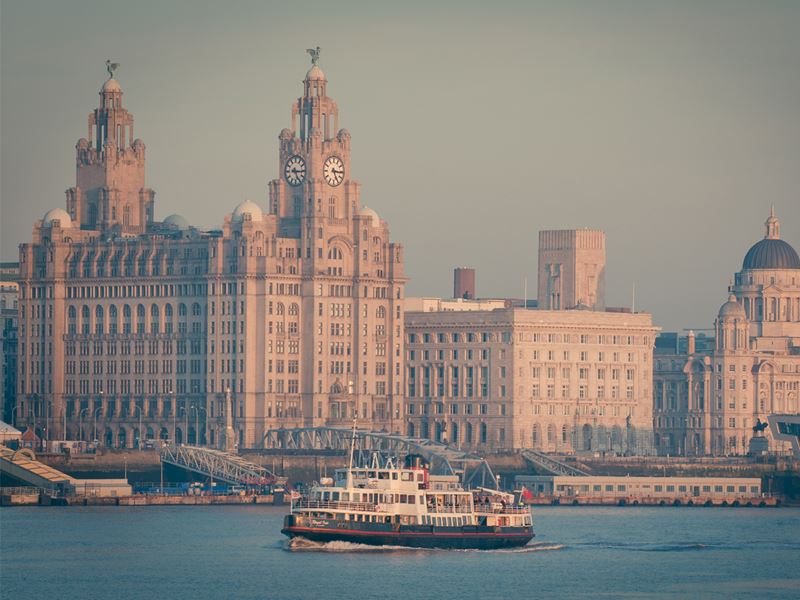 Coordinating exchanges
Dr Gita Sedghi, coordinator of the exchange programme in Liverpool, explains the benefits of these exchanges to everyone involved. 
The University of Liverpool is a globally-focused institution with a long international history in both research and teaching. The university has a global brand strengthened by our partnerships, for example being able to study for a University of Liverpool degree in London and Singapore, and studying abroad in countries around the world.
Through our internationalisation strategy, we aim to build on our position as a "top 200 global university". Our approach is to give opportunities to work with the best partners worldwide and to create exceptional learning experiences for our students.
In 2006, the University of Liverpool – in partnership with Xi'an Jiaotong University – founded Xi'an Jiatong Liverpool University (XJTLU) in Suzhou China. From 2012, Chemistry started accepting Chinese students entering the second year studies directly from a partner institution to Liverpool. Students on certain Liverpool programmes can spend their 2nd year of study at Xi'an Jiaotong-Liverpool University (XJTLU).
From 2014, Chemistry started sending Liverpool students to XJTLU to study for a year/a semester in China. During Year 2 at XJTLU, students take courses, which are fully taught in English, closely linked to their curriculum in Liverpool.
The experience of exchange in the Department of Chemistry has been amazing. It is interesting to see how much the XJTLU students or any other inbound students change in terms of both personality and English proficiency when English is not their first language.
One of the international inbound students in Liverpool talked about her experiences in Liverpool in one of my tutorial sessions, which brought tears to our eyes. She said that before she came to Liverpool she was a little girl who cried when coming across any issues but study abroad made her a mature person who was ready to go back to her country to take on any challenges.
It is also wonderful to see how much chemistry students change as the result of leaving their comfort zone and studying abroad. They come back to the department with a new way of thinking ready to take any challenges. Their self-confidence and tolerance increases significantly.
They are more prepared to help other students by joining the Peer Assisted learning scheme, becoming Study Abroad ambassadors in the University and giving short lectures to Year 1 students to encourage study abroad.
My personal experience of living and studying in a new country, supports the benefits of study abroad. Apart from the obvious benefits such as enhancing employability skills and CV, study abroad changes people's life.
Living and studying in another country certainly changed not only my life but also my personality, to become a better and stronger person. The culture shock itself is an important stage of changing to a person who appreciates culture differences and copes with ambiguity.
I hope this series of features will highlight the continuing international outlook of UK universities and the benefits of partnerships around the world.